It's been a five years since i registered and using my Gmail account.But only now I knew how to backup those bunch of email in my account. 
This ia a free utility that will backup your Gmail account completely.

GMail Backup
is a free utility (I love the word FREE!) that can restore or backup your Gmail account. The backup is stored in standard eml format, which means you can open your messages using Outlook express.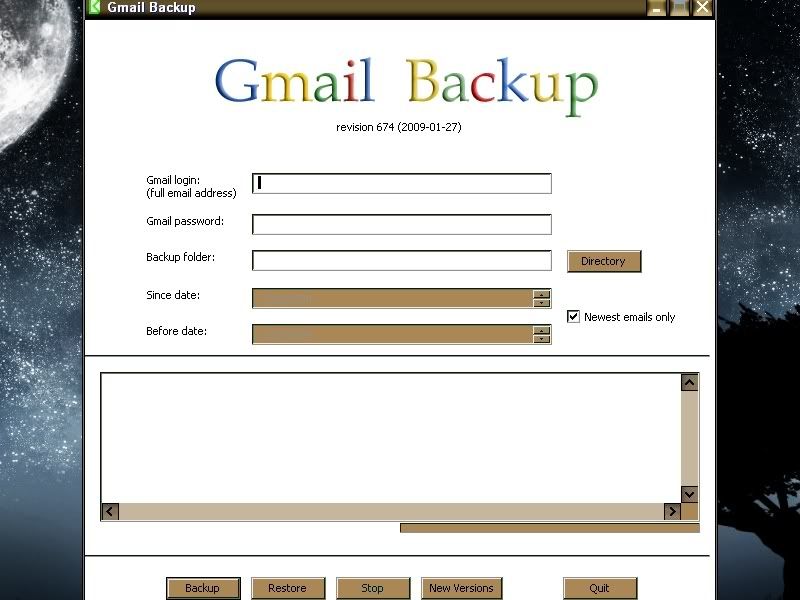 Enter your login information.
Choose where you want to put your backup emails.
Click on the backup button.
You can view your messages by double click on it and it will open in Outlook Express.



Download: GMail Backup