Want to connect between two or more laptops but did not know how to do it?
You want to play DotA through Local Area Network but did not have any network cable or Internet?
You can do all of that by creatig an ad-hoc connection.
To create an ad-hoc network, follow these simple steps. 
Double click on the wireless icon in your system tray.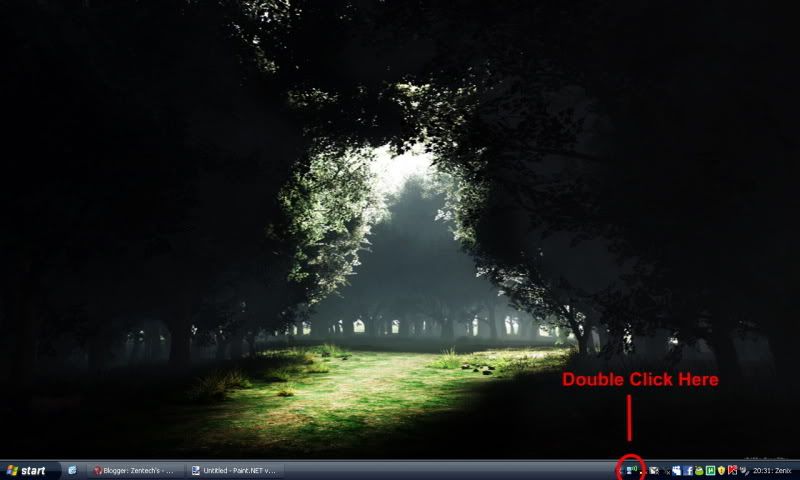 A new window will appear. Click at the "Properties" button and another window will appear. At the "Wireless Network" tab, choose "Add".
These following steps are based on the numbers in the picture above.
Put your desired name for you ad-hoc connection.
Un-tick this box.
"Network key" and "Confirm network key" will be available after you've done the 2nd step. Put your network key. 
Tick this box.
Click "Ok" after the 4th step. Click "Ok" once again afterward. 
Your ad hoc network is all set up now!!
Double-click at your wireless icon once again and look up for a network connection.
Connect to your ad-hoc connection and key in your password you've in step 3.
Now, ask your friends to connect to your ad-hoc connection. It may take a minute or two to aquire a network address.
Have a great day!